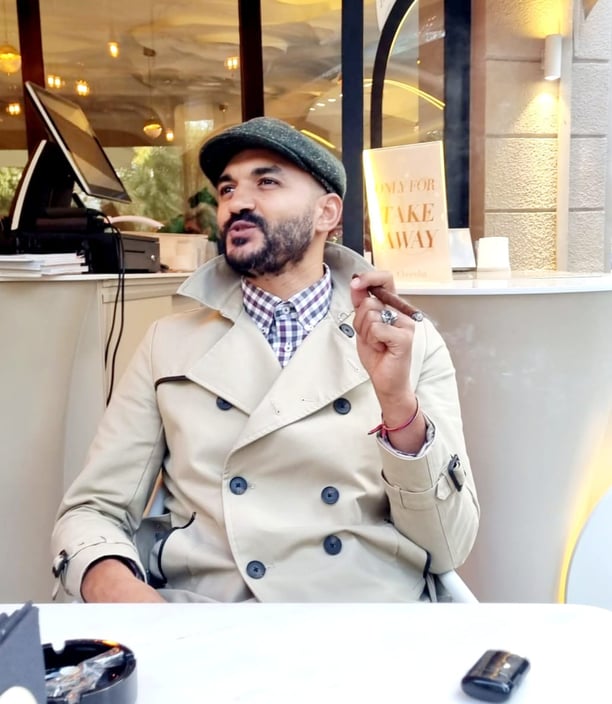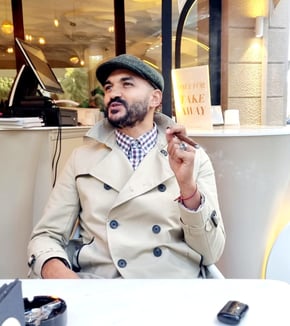 Executive Director at Ryyse Ventures

Worked as a Client Partner for Facebook Malaysia

Worked as an Operations Manager for foodpanda Malaysia and Indonesia

Trained more than 6,500 Students for Leadership and Cyber Ethics Got rewarded as Best Trainer 2014 - Cyber Ethics Course – MDeC Malaysia

Awarded by The National University of Malaysia – Faculty of Science and Technology

Awarded by the World Leadership Congress 2016 - Global Leadership Excellence Award

Awarded by the Golden Globe Tigers 2015 Social Media & Digital Marketing

Worked in sales for multiple IT firms in CEE and ASEAN regions

Built 7inchez - a Digital Agency in Malaysia

Worked as a CEO for FastOrder Romania, Spain, and Egypt

Travelled to 26 countries and lived in 5 of them so far

Worked with more than 30 nationalities

Managed remote teams across 4 continents
Mo's journey to becoming a leading image consultant exemplifies the power of passion, perseverance, and a commitment to empowering others.
His ability to transform lives through style and confidence continues to inspire countless individuals to embrace their true selves.
As Mo continues to refine appearances and touch hearts, his legacy as an image consultant
extraordinaire is bound to leave an indelible mark on the world of personal and professional image.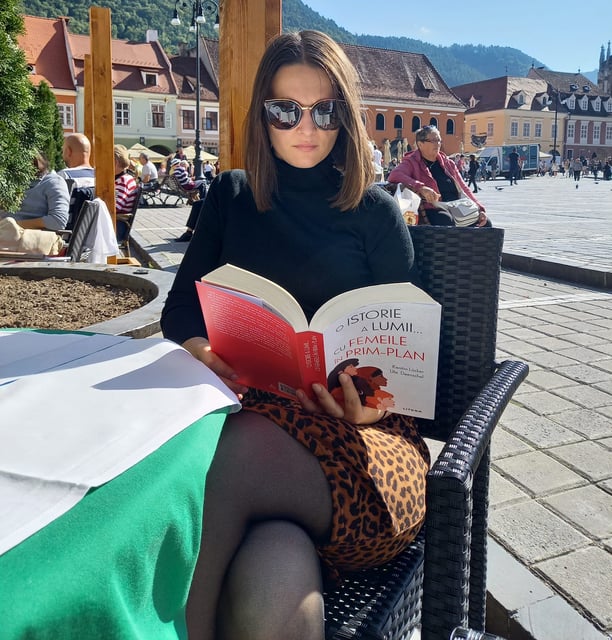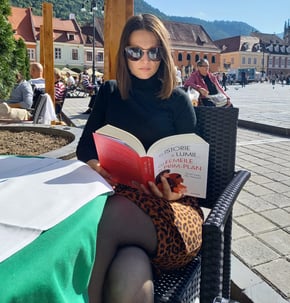 Owns Meaningful Consulting

Coordinated more than 100 events/ year

Owns Meaningful People Association

Implemented social and educational projects

Worked as Human Resources at UNTOLD Festival in managing teams of more than 1000 people

Worked as a Human Resources at Dettra in recruiting, selecting, and training employees

Implemented projects and managed career paths for the employees

Managed more than 9000 people throw out the last 8 years

Managed teams from 20-100 people to 500- 1000 for festivals, concerts, fairs, sportive competitions and conferences

Managed remote teams across Romania (more than 20 cities)

Certified Human Resources Inspector

Certified trainer

Studied psychology at Babes Bolyai University in Cluj-Napoca